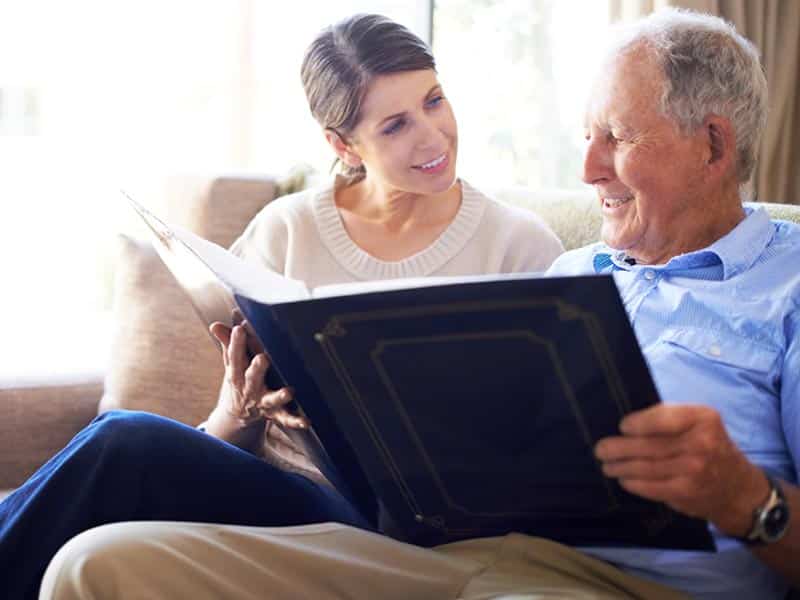 Staff at Jackson Creek Senior Living recently completed eight hours of on-site Positive Approach to Care (PAC) memory support training, delivered over two days by certified dementia care specialists.
The interactive class was led by Teepa Snow, CEO of Positive Approach LLC, Sheryl Scheuer, an Independent Positive Approach to Care trainer, and Kathy Miller, CEO of Gentle Shepherd Dementia Training & Consulting. The training included interactive activities to give staff a deeper understanding of what it's like living with memory loss and other cognitive disorders.
"It was better than I expected. I was afraid it would be all powerpoints but, it was very hands-on. I liked acting out each activity."

Jackson Creek Team Member
Jackson Creek staff learned innovative approaches to dementia care through a variety of interactive training activities and group discussions. The class is not led with PowerPoints or lectures, and instead uses hands-on techniques to demonstrate common behaviors and ways to cue positive actions for those with cognitive impairment. The trainers used case studies, demonstrations, small group discussions, and video clips to engage and educate the staff.
"Exceeded my expectations. I am also a family member. I will use this information when interacting with my loved one and will share this information with my family."

Jackson Creek Team Member
At the end of the training, the group was given an assignment to incorporate the new techniques into their care practice. The group came together two weeks later to discuss and share their experiences, as well as reflect on how their new understanding affected their approach to caregiving. Many staff members said they found the training to be helpful and informative and particularly appreciated the personalized approach each instructor took to the class.
"Absolutely great! Wish more companies did this."

Jackson Creek Team Member
Jackson Creek is a senior living community in Monument providing specialized memory support for seniors living with dementia, Alzheimer's and other forms of memory loss. For more information about Jackson Creek Senior Living, call (719) 725-6060 or join us at one of our upcoming summer events.