All events are free and open to the public. Please RSVP by the day prior to each event.
Currently there are no events scheduled. Sign up for our newsletter to be informed of future events and happenings at Jackson Creek.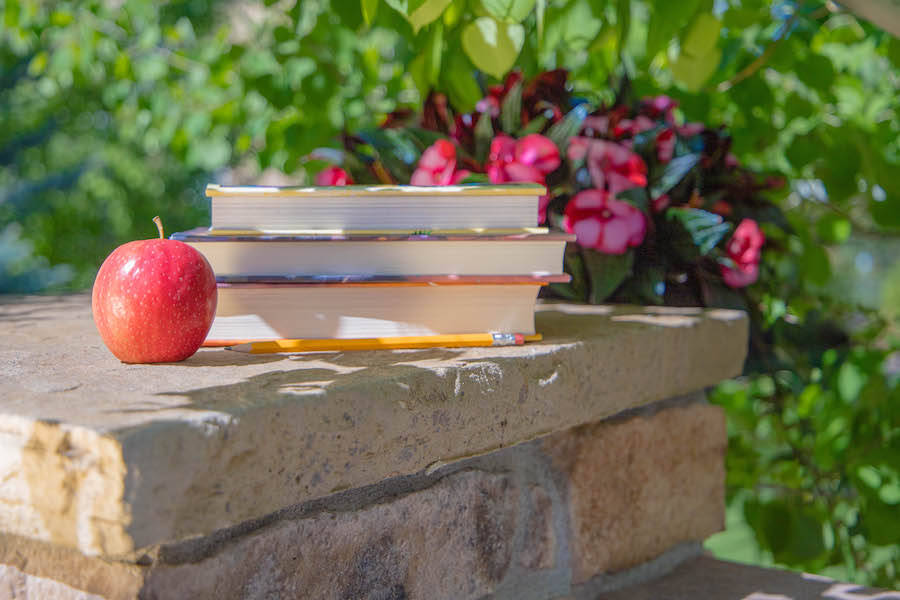 Friday, June 2 | 11:30 a.m. MT

We invite you to visit with our expert leadership team and learn more about our community and the services available to local seniors. Lunch will be served during the presentation followed by a question-and-answer session for guests. Free and open to the public.

Thursday, June 29 | 3 – 4 p.m. MT
Falcon's Nest (3rd Floor)

Join us for an afternoon of dancing, singing, and comedy entertainment presented by the Ms. Colorado Senior America pageant ladies. This crowning event honors talented women who have reached the Age of Elegance (60+) and best exemplify the dignity, maturity, and inner beauty of all senior Americans. Free and open to the public.

Sign Up for Our Newsletter!
Stay up to date and informed