All events are free and open to the public. Please RSVP by the day prior to each event.
Currently there are no events scheduled. Sign up for our newsletter to be informed of future events and happenings at Jackson Creek.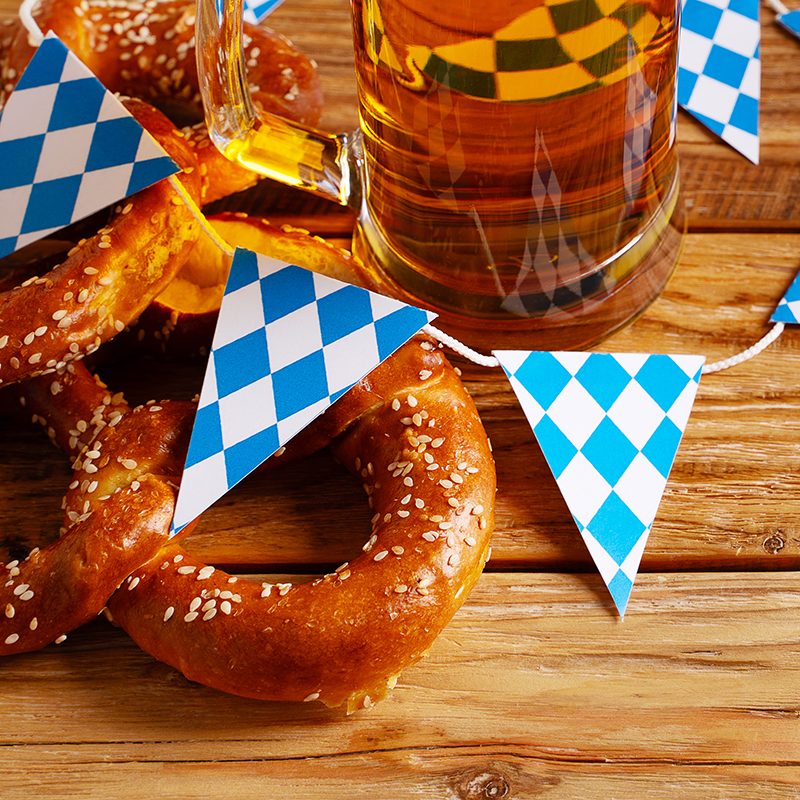 Friday, September 22 | 4:30 p.m. MT

Break out the lederhosen and join us for traditional German food, live entertainment and plenty of polka. Prost!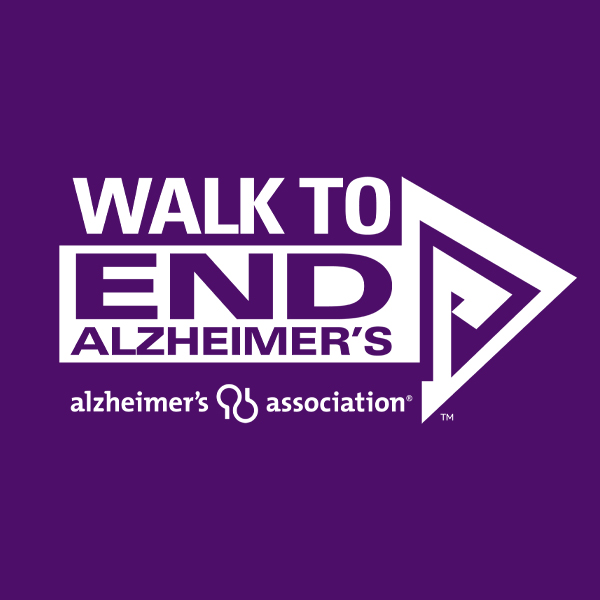 Saturday, September 30 | 10 a.m. MT
Memorial Park at Prospect Lake

Mark your calendars for this year's Walk to End Alzheimer's in Colorado Springs!

Sign Up for Our Newsletter!
Stay up to date and informed