As a resource for the local community, Jackson Creek offers ongoing lectures, activities and events that are free and open to the public. Please join us! An RSVP is requested.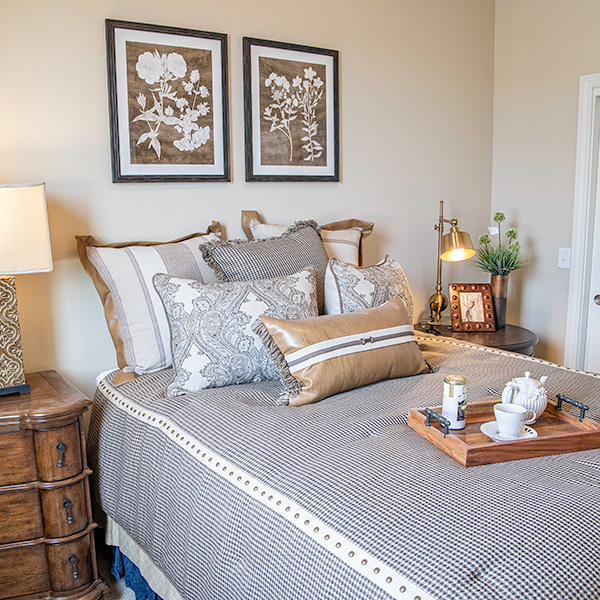 Wednesday, June 15
1—3 p.m. MT

Discover the latest in senior living design and get a "taste" of what our locally owned and managed retirement community has to offer. The Jackson Creek Bouquet of Homes celebration features guided community tours with designated stops throughout campus, where guests will view apartments, meet with residents and receive a flower, small plate and drink, finishing the day with a full bouquet. This event is free, but space is limited.

Sign Up for Our Newsletter!
Stay up to date and informed