All events are free and open to the public. Please RSVP by the day prior to each event.
Currently there are no events scheduled. Sign up for our newsletter to be informed of future events and happenings at Jackson Creek.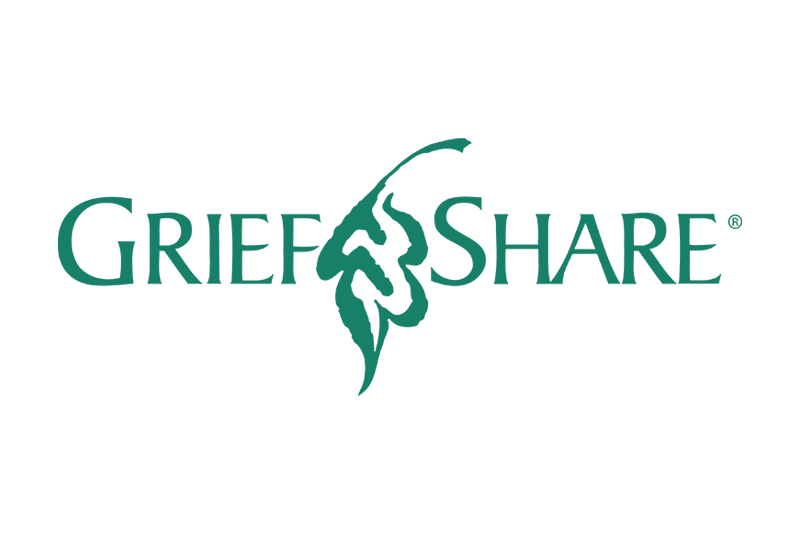 Tuesdays | January 31 – April 25
6 – 8 p.m. MT
Falcon's Nest (3rd Floor)

GriefShare is for people grieving the death of a family member or friend. Groups meet weekly to help you face these challenges and move toward rebuilding your life. You are welcome to begin attending the GriefShare group at any session. Each is "self-contained," so you do not have to attend in sequence. You will find encouragement and help whenever you begin. Chaplain Dale McLemore has been leading GriefShare groups for almost four years and invites you to join him in this journey of healing.

Sign Up for Our Newsletter!
Stay up to date and informed