Better Health, Better Life
Our community is designed and staffed to deliver programs and activities that engage the social, emotional, intellectual, spiritual and physical components of a fulfilling lifestyle. With a dedicated wellness director, at Jackson Creek, we care for the whole person.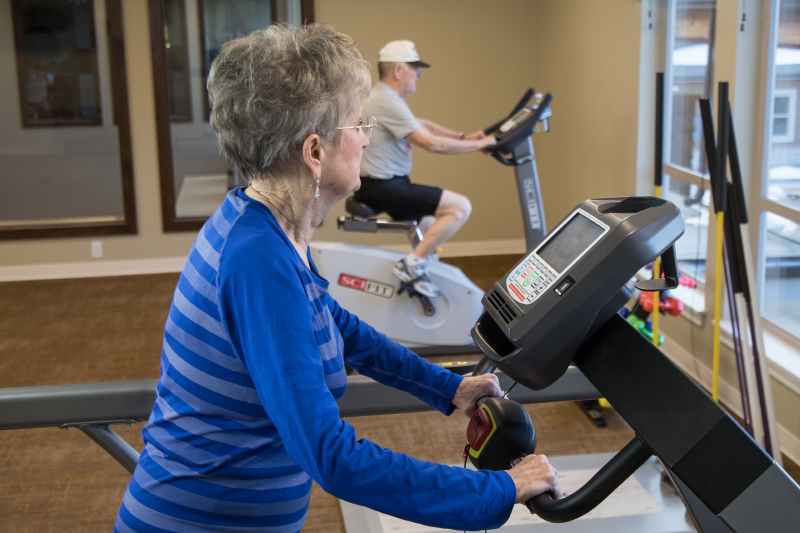 A Whole-Person Approach to Aging
Onsite amenities and ample social engagement as part of our Jackson Creek Lifestyle, along with peace of mind of having 24/7 nursing staff available, support residents' emotional, spiritual and intellectual well-being.
A community fitness center, walking paths and proximity to Colorado's great outdoors allows residents to stay active, supporting their physical well-being. Across the street, the Tri-Lakes YMCA offers group exercise classes, a large pool, and a strength training and conditioning center.