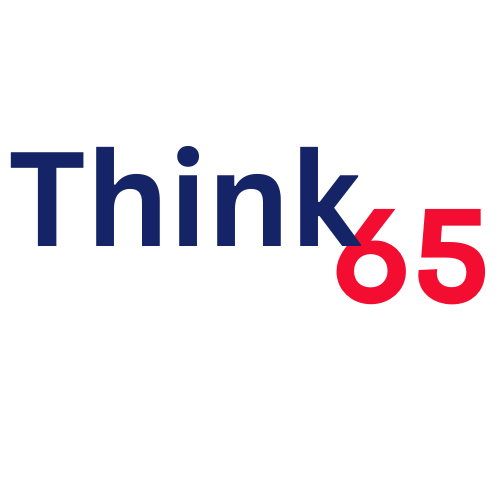 MONUMENT – Jackson Creek Senior Living will host Kelli Holt and Tonya Dorman, local Medicare brokers from Think 65, to present "Don't be a Victim of Medicare Scams" on Friday, Oct. 14 at 10:30 a.m. in the Columbine Room.
Based in Colorado Springs, Think 65 helps seniors and families understand the Medicare system and offers enrollment guidance. This educational program will focus on how to safeguard yourself or a loved one against Medicare scams and identify the common warning signs of Medicare fraud.
Jackson Creek is located at 16601 Jackson Creek Parkway. Refreshments will be served during the presentation followed by a question-and-answer session.
About Jackson Creek Senior Living
Located at 16601 Jackson Creek Parkway, Jackson Creek Senior Living is a Colorado-based retirement community offering independent living, assisted living and memory support services. The community is managed by WellAge Senior Living, a respected senior care management company.