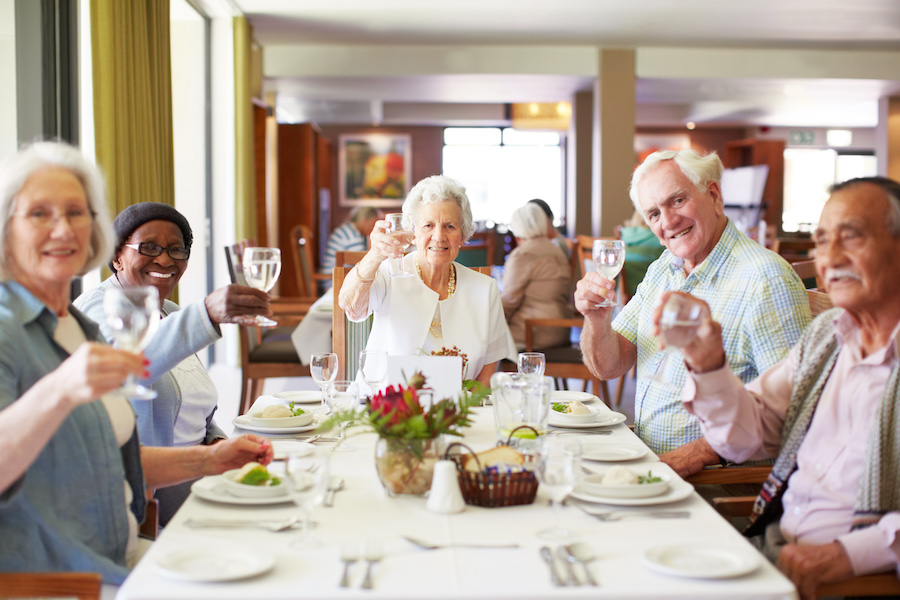 Throughout his culinary career, award-winning chef Michael Longo has chased opportunities rather than riches. Classically trained, he got his start in the hotel industry and spent seven years in the European apprentice program at The Broadmoor resort. He studied under the tutelage of internationally known chefs like Jacques Pépin and the author of the famous cookbook, "Death by Chocolate," Chef Marcel Desaulniers.
It was Desaulniers who inspired Chef Michael to write his first cookbook, "Let's Take A Leek: A Book About A Chef, Fabulous Soups, and a Slightly Different Sense of Humor!" He co-wrote a second book with his mother, "St. Joseph's Table: Celebrating a Sicilian Tradition," and is currently working on an outdoor cookbook featuring recipes for wild game and fish.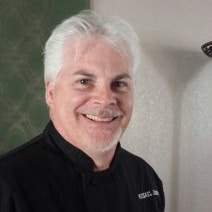 With his training and expertise, Chef Michael could work anywhere in the world, but his passion for serving the senior population led him to Jackson Creek Senior Living. As Culinary Director, Chef Michael oversees the dining program for a diverse group of older adults—from the Greatest Generation to baby boomers—who enjoy standard comfort foods like meat and potatoes, but also have a desire for non-traditional fare with a variety of sauces, spices, and cooking methods.
An important factor in convincing someone to move into a senior living community today is the quality of the onsite dining. As a result, many communities now offer an authentic restaurant-style dining experience that prioritizes residents' health and offers an individualized approach to when and where they eat.
Jackson Creek residents enjoy an upscale dining experience in a casual atmosphere boasting two dining rooms and a grab-and-go bistro. The culinary team serves up crowd favorites, themed meals, and chef-inspired specials. For fun, the community hosts regular happy hours and social gatherings featuring festive beverages and treats, along with frequent food-focused activities like chef's demos, brunch stations, and fix-your-own treats.
Chef Michael incorporates traditional meals, but he also likes to surprise residents with new twists on familiar favorites and offer them a menu with a lot of variety. He meets with the residents monthly to hear their ideas and stays knowledgeable about what types of dishes are trending and what's popular with residents to ensure the menu stays fresh. He has nothing but praise for the culinary team, who rise to the challenge of creating healthy and delicious meals that accommodate those who have gluten-free, low-sodium, or low-carbohydrate dietary needs but with a lot of different options to choose from.
When it comes to preparing meals for residents living with Alzheimer's, dementia, and other memory loss, culinary teams need to understand the power of food to evoke good memories and help diners connect to their past while enjoying the present. No matter where they are on their cognitive journey, Chef Michael says the quality of the food matters, especially the presentation.
"No matter what a resident's state of mind is, we always strive for understated elegance, because first, we eat with our eyes. Everything has to be high-quality, clean, and delicious because they are worth it!" he said.
Whether you prefer classic dishes or have a more adventurous palate, there is always something delicious cooking at Jackson Creek Senior Living. Call 719-259-1331 or visit our website to schedule a tour and discover our recipe for a happy retirement.