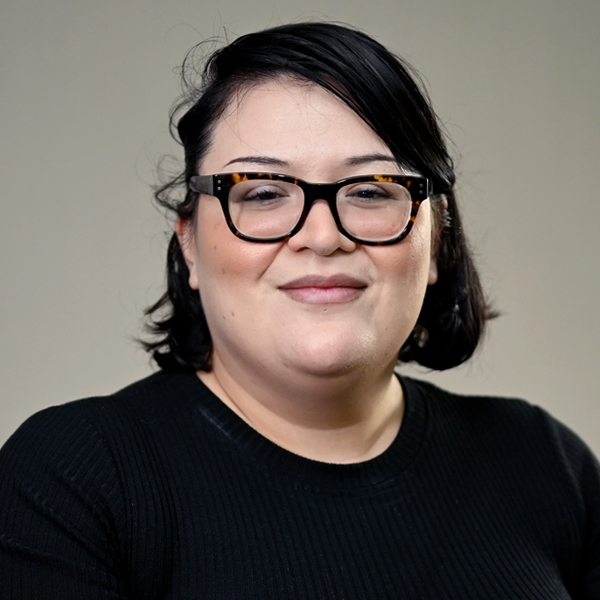 MONUMENT – Jackson Creek Senior Living, a WellAge Senior Living-managed retirement community, has named Rocio Jackson as its new Memory Support Director.
Jackson brings more than a decade of senior living experience to the position. She is the former referral intake coordinator of a hospice, home health, and palliative care organization in Colorado Springs.
Her educational background includes bachelor's and master's degrees in healthcare administration and a minor in finance from Ashford University. She is also a certified nurse aide and a qualified medication administration personnel.
Jackson will oversee the day-to-day operations of the memory support community, including the new Creekside Day Retreat, monitoring the health and well-being of residents to ensure a safe and satisfying environment for everyone. She is looking forward to working with families to build individualized care plans that help residents living with dementia thrive.
Originally from México, Jackson has been a Colorado Springs resident for the past 28 years and serves on the Board of Directors for Peak Vista Community Health Centers.
About Jackson Creek Senior Living
Located at 16601 Jackson Creek Parkway, Jackson Creek Senior Living is a Colorado-based retirement community offering independent and assisted living, memory support, respite care, and a day retreat program for seniors aged 62-plus. The community is managed by WellAge Senior Living, a respected senior care management company.