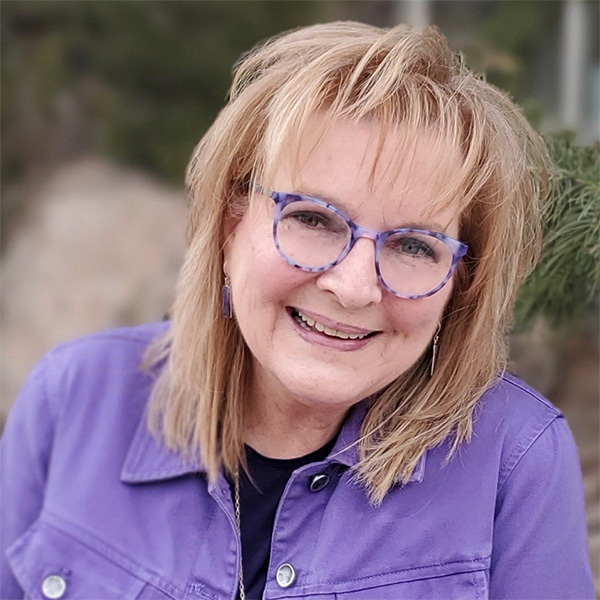 MONUMENT – Jackson Creek Senior Living will host Sheryl Scheuer, Dementia Care Expert from Gentle Shepherd Dementia Training and Consulting, to present "When Words Don't Work Anymore: Communication Strategies for Memory Loss," on Thursday, February 23 at 4 p.m.
Scheuer's educational presentation will offer valuable tips and tools that will help you better understand your loved one living with Alzheimer's or dementia, improve communication, and reduce conflict and stress.
For over 18 years, Scheuer has been a community educator for Leaders in Dementia Care and on the Speaker's Bureau for the Alzheimer's Association. She brings real-world experience to her teaching and believes in engaging with her students in memorable and meaningful ways.
Jackson Creek is located at 16601 Jackson Creek Parkway. Refreshments will be served during the presentation followed by a question-and-answer session for guests.
About Jackson Creek Senior Living
Located at 16601 Jackson Creek Parkway, Jackson Creek Senior Living is a Colorado-based retirement community offering independent living, assisted living, and memory support services. The community is managed by WellAge Senior Living, a respected senior care management company.