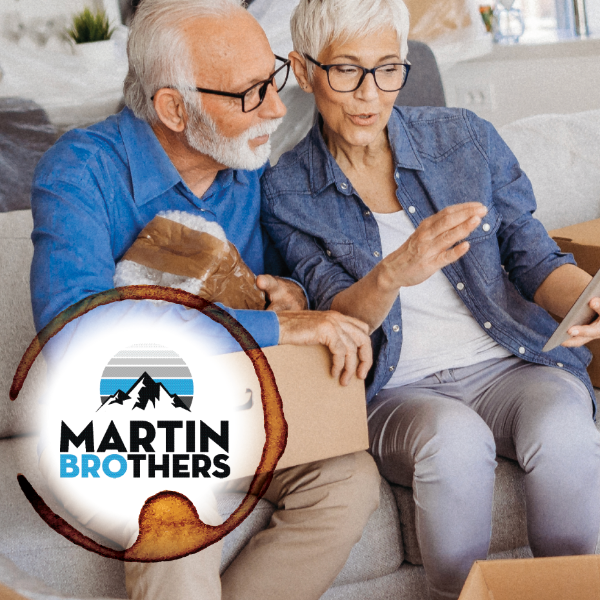 MONUMENT – Jackson Creek Senior Living will host Colorado Springs-based realtors Clay and Jacob Martin for an informal and friendly conversation about the home-selling process on Wednesday, Aug. 9 from 10 a.m. to noon. As Senior Real Estate Specialists®, the Martin Brothers are uniquely qualified to help older adults looking to retire, downsize, or join a senior living community.
Members of the public are invited to visit the Jackson Creek Senior Living campus, located at 16601 Jackson Creek Parkway, and enjoy complimentary coffee and donuts in the café/bistro anytime during the event.
Free and open to the public, but an RSVP is requested. For more information or to RSVP, visit jacksoncreekseniorliving.com/events or call 719-259-1331.
About Jackson Creek Senior Living
Located at 16601 Jackson Creek Parkway, Jackson Creek Senior Living is a Colorado-based retirement community offering independent living, assisted living, and memory support services. The community is managed by WellAge Senior Living, a respected senior care management company.