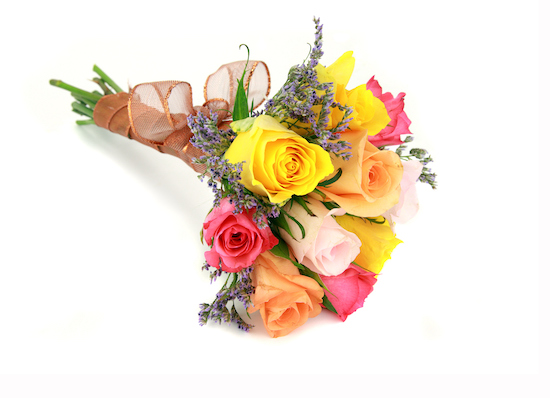 MONUMENT — Jackson Creek Senior Living will host its first-ever Bouquet of Homes on Wednesday, June 15 from 1-3 p.m., where guests will discover the latest in senior living design and learn more about our locally owned and managed retirement community.
Members of the public are invited to visit the Jackson Creek Senior Living campus, located at 16601 Jackson Creek Parkway, to enjoy guided community tours, view model apartments and visit with current residents.
At designated stops along the route, guests will receive a flower, small plate and drink, finishing the tour with a full bouquet and getting a "taste" of what Jackson Creek Senior Living has to offer.
This event is free, but space is limited. Call 719-259-1331 or RSVP online to secure your spot.